The Bay: Logo Design
.The Assignment: create an entire original world based upon three adjectives: urban, elaborate, and sophisticated. The Result: Welcome to The Bay, a futuristic and technological city with parallels to modern-day San Francisco. I created these icons to use as labels during presentations and as a cover image for my portfolio. The type and color choices reflect the clean lines and muted colors of The Bay.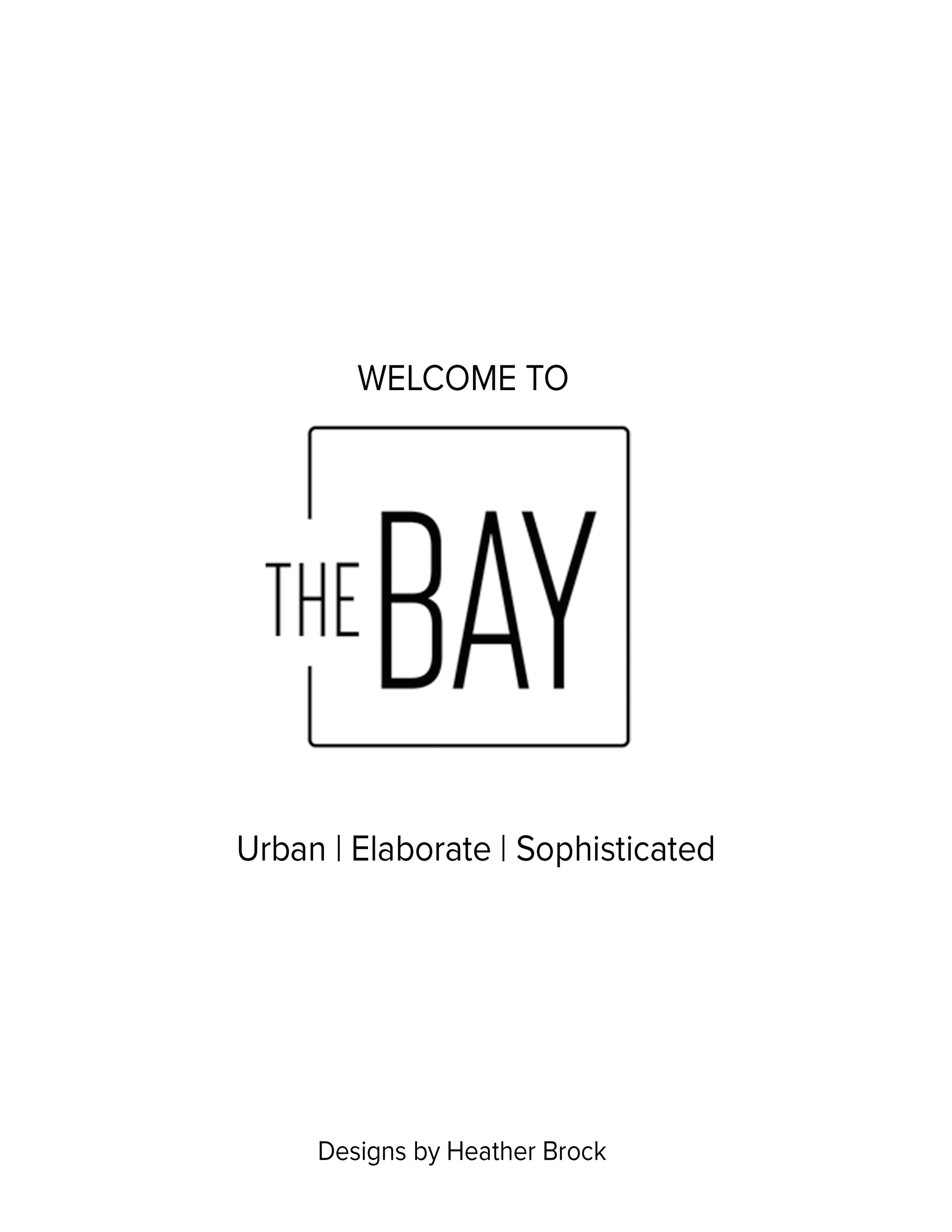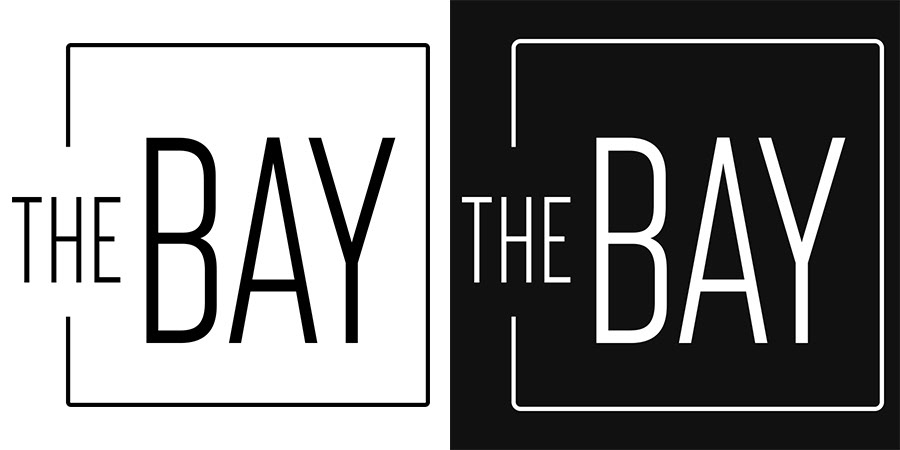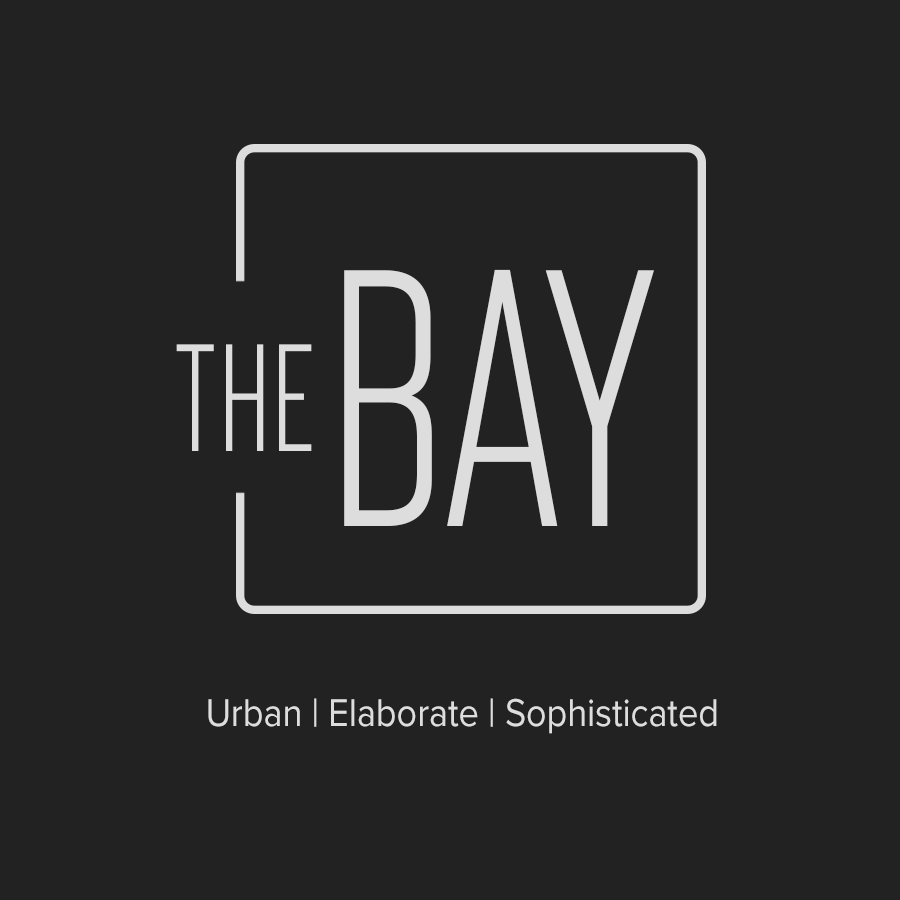 The Bay was created in collaboration with Ada May and Leia Pastizzo.