Space Game: Character Designs and Title Screens
Space Game is a platform game complete with hostile aliens and dangerous terrain. Navigate through the levels to reach your ship and make your way back home! My role for this project was to create the character icons and assemble the screens that appear as the player transitions through the levels.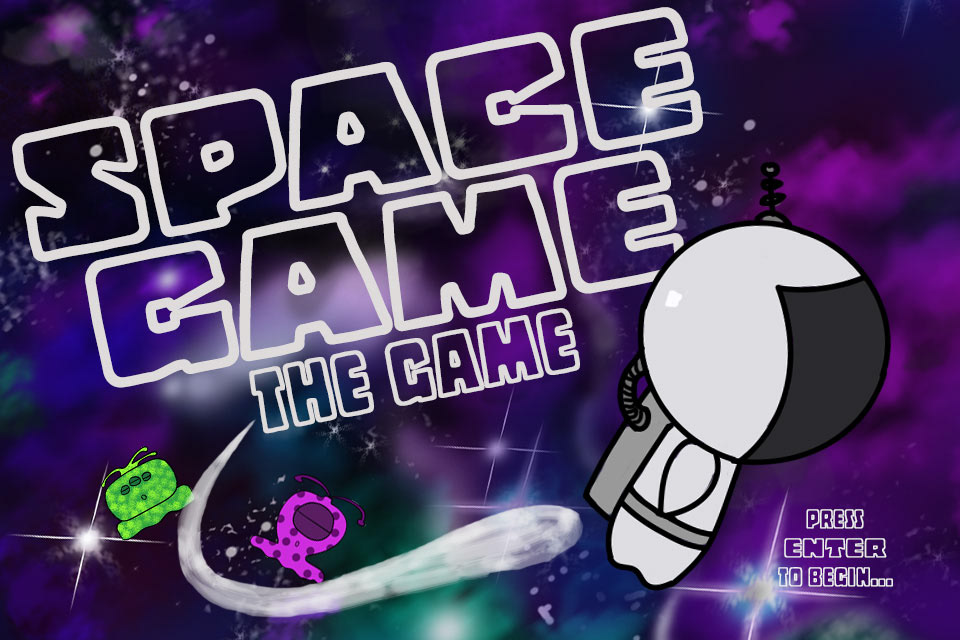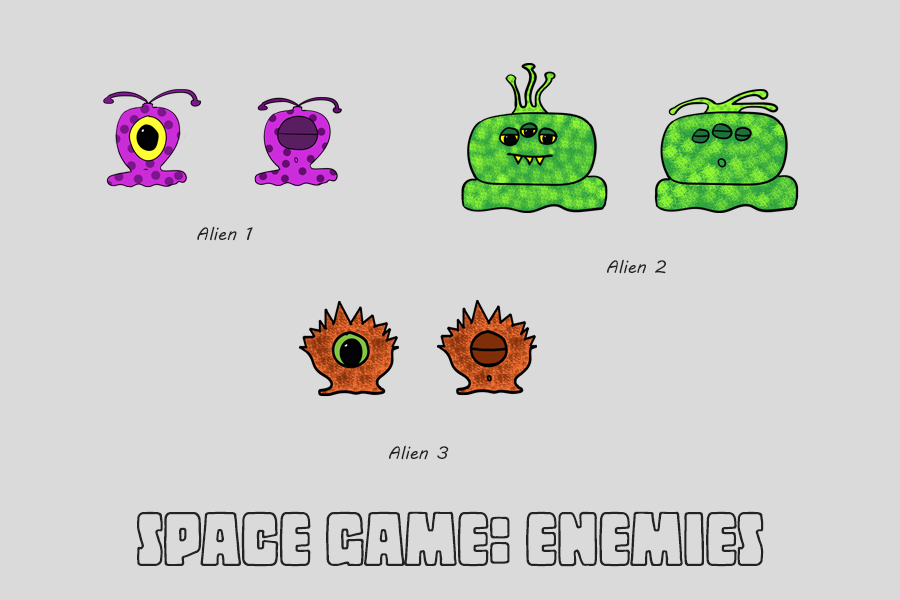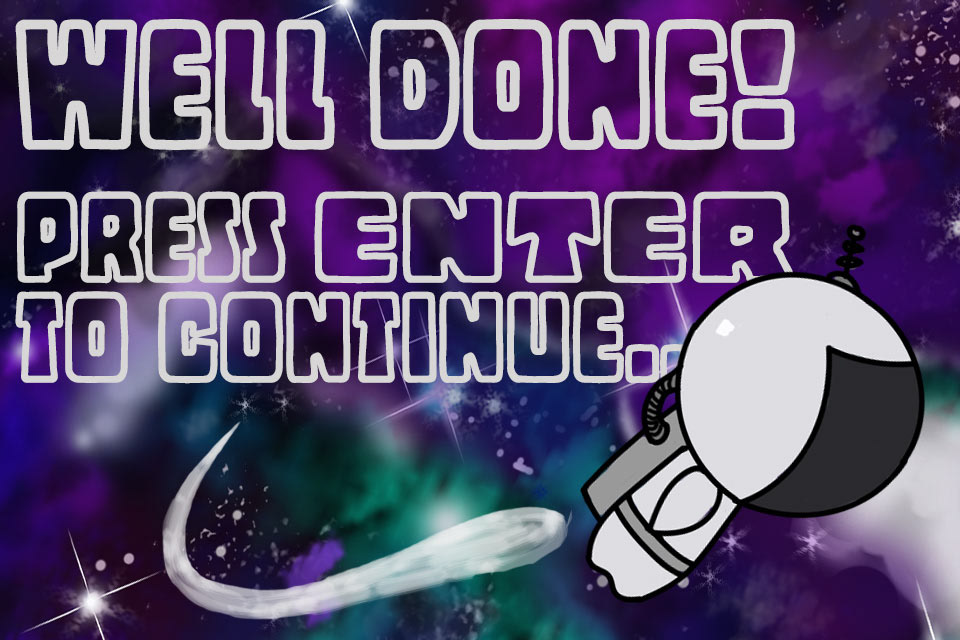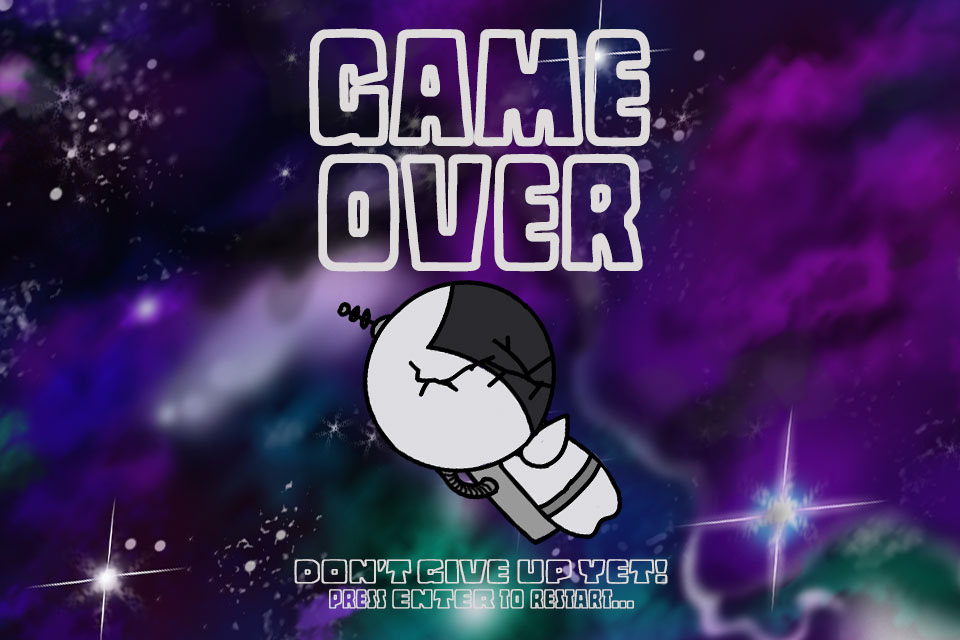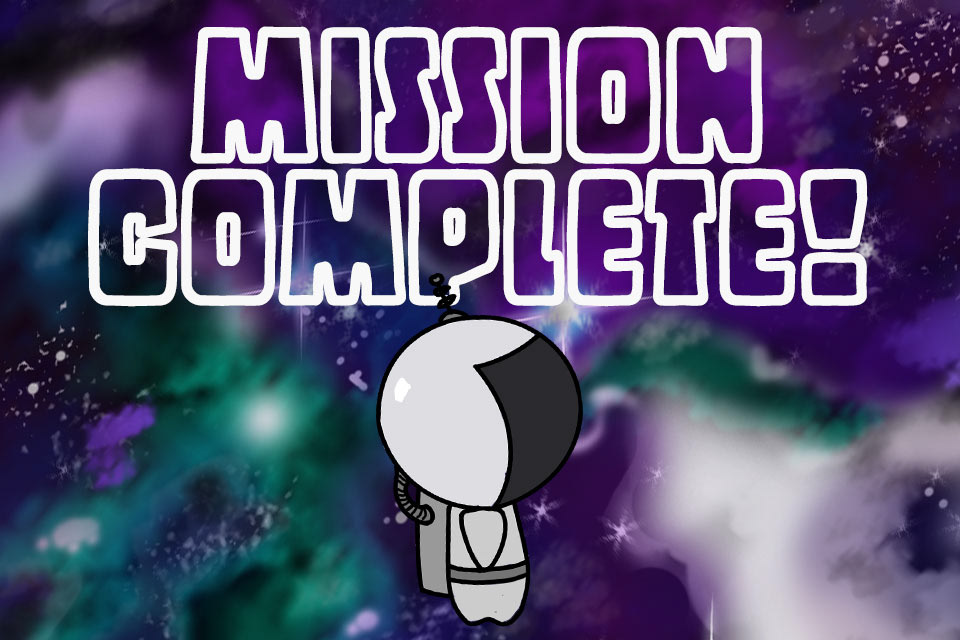 Space Game was created in collaboration with Sierra Burt, Kearny Combs, Rakan Alshubayli, and Joe Standridge.