Scribendi Magazine
Scribendi is an annual print publication that publishes visual art and literature from Honors students across the country. Scribendi is designed and produced entirely by Honors Students from the University of New Mexico. During an exchange trip to UNM during the 2017-2018 school year, I was on the Scribendi staff and helped produce the 2018 edition of the magazine.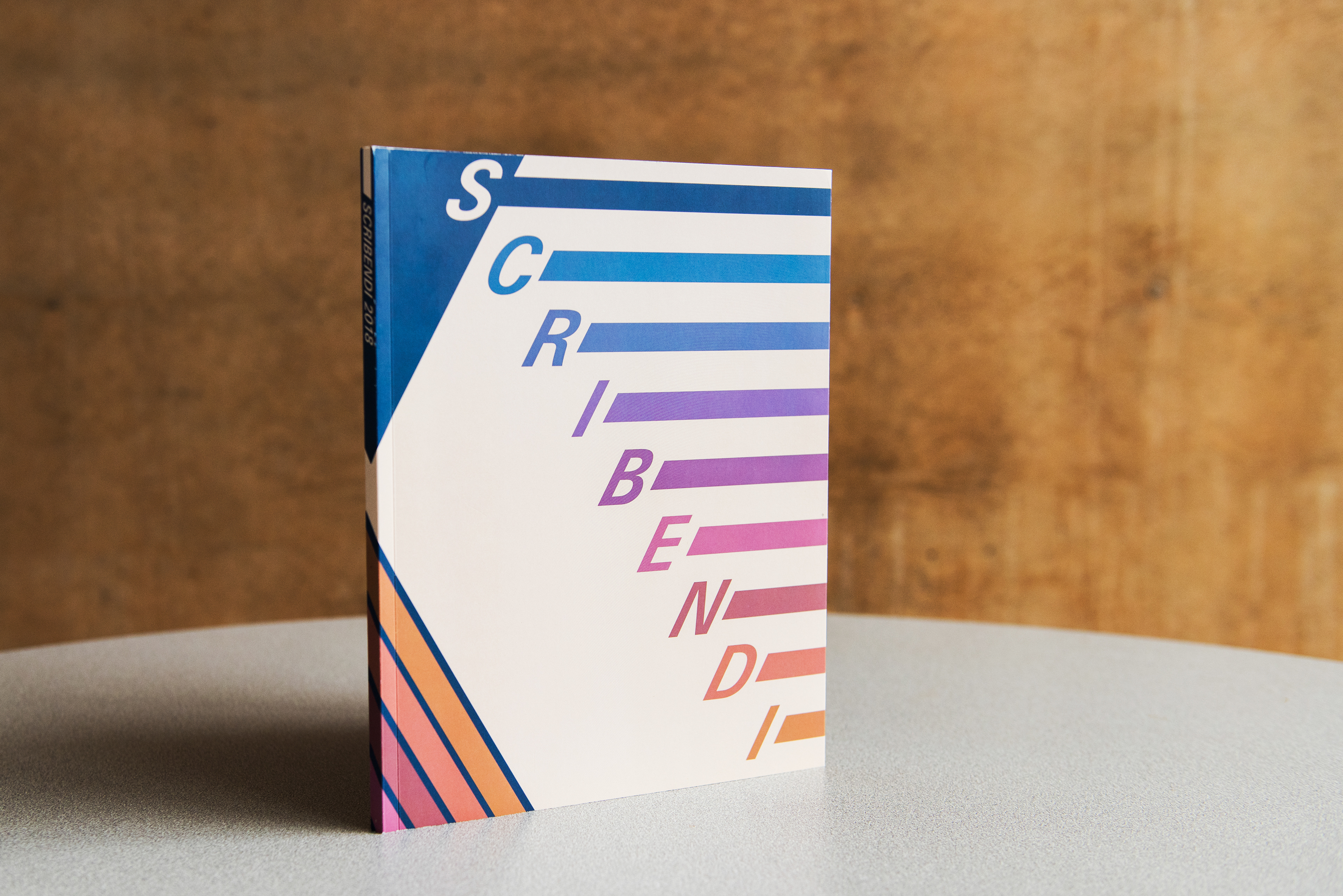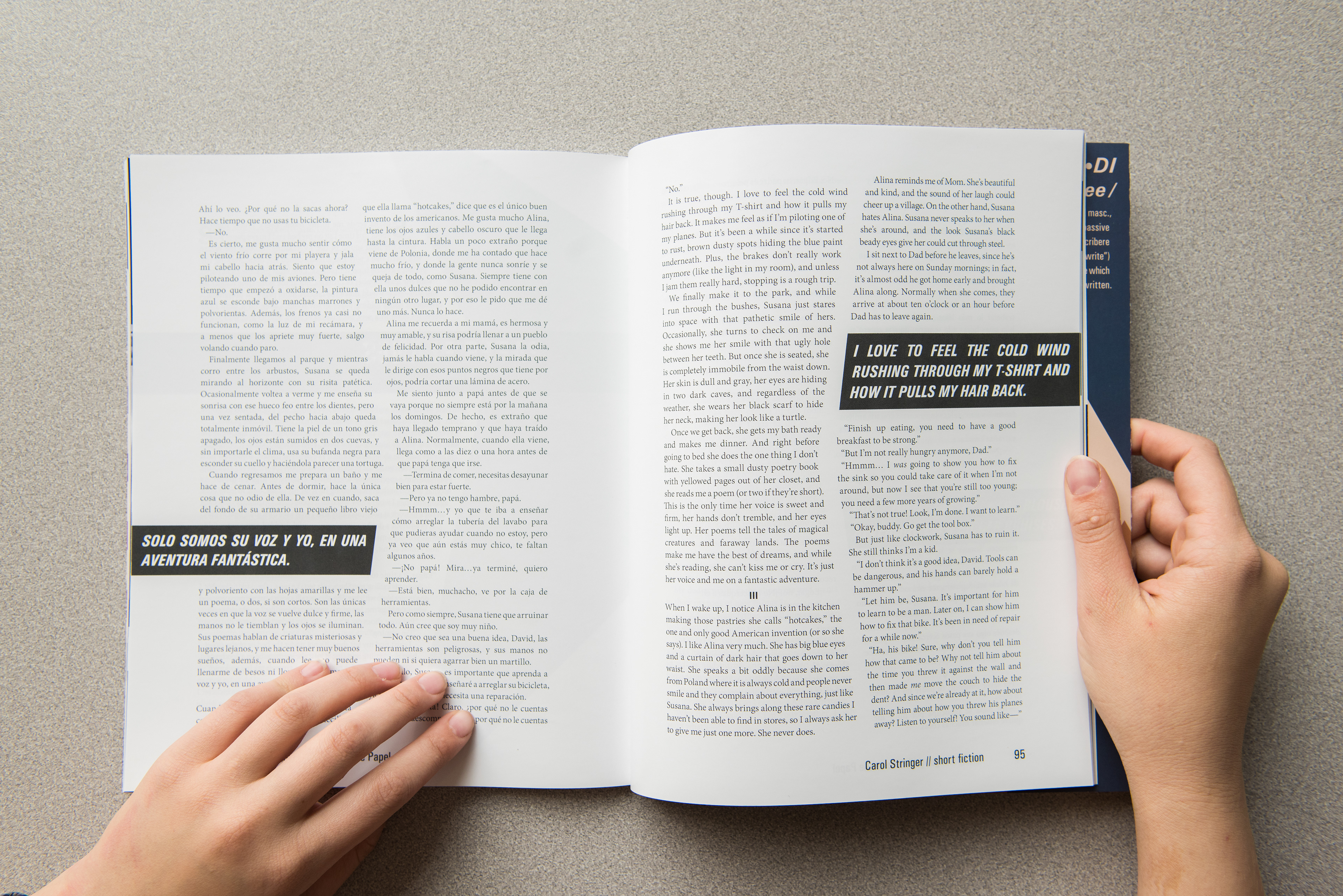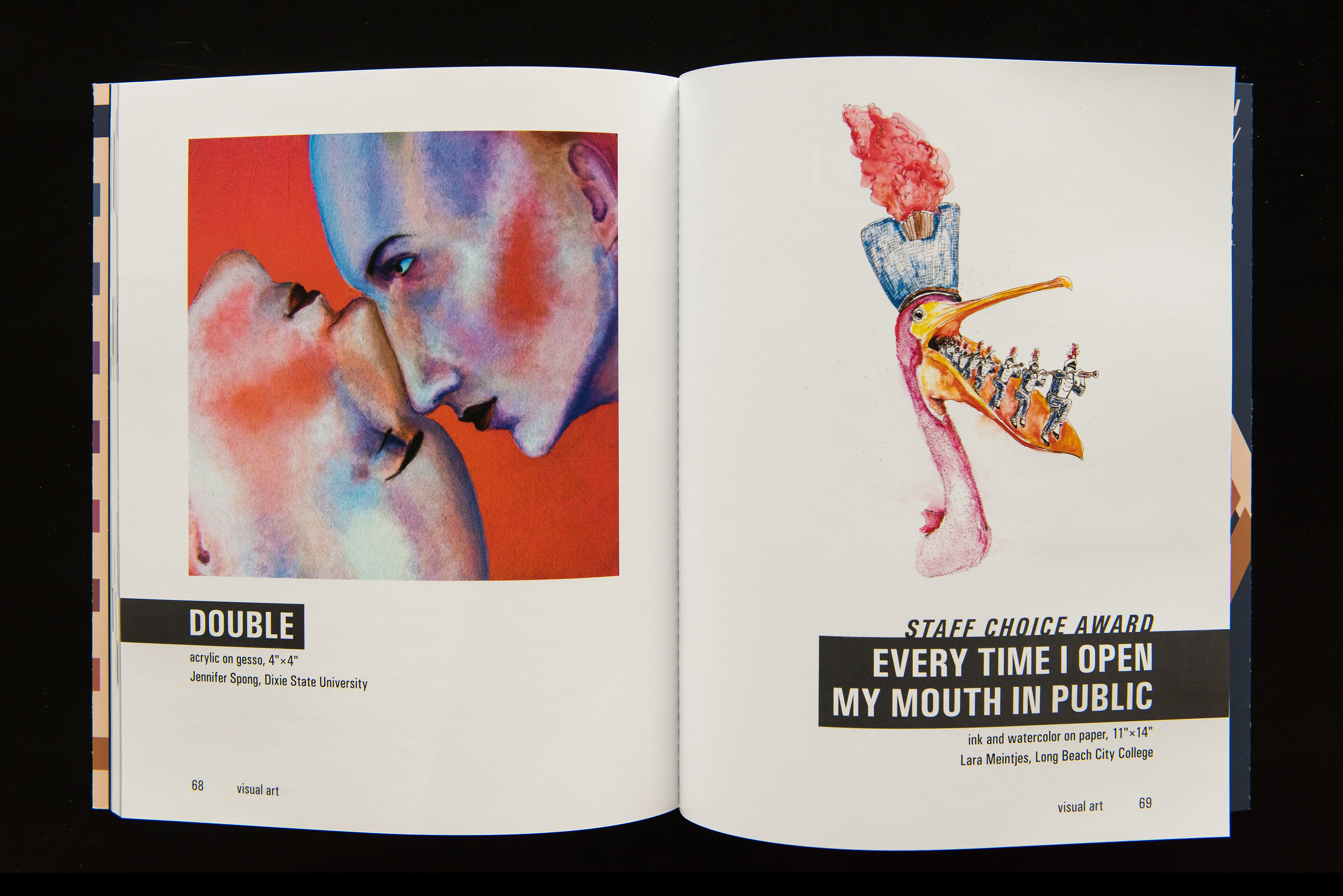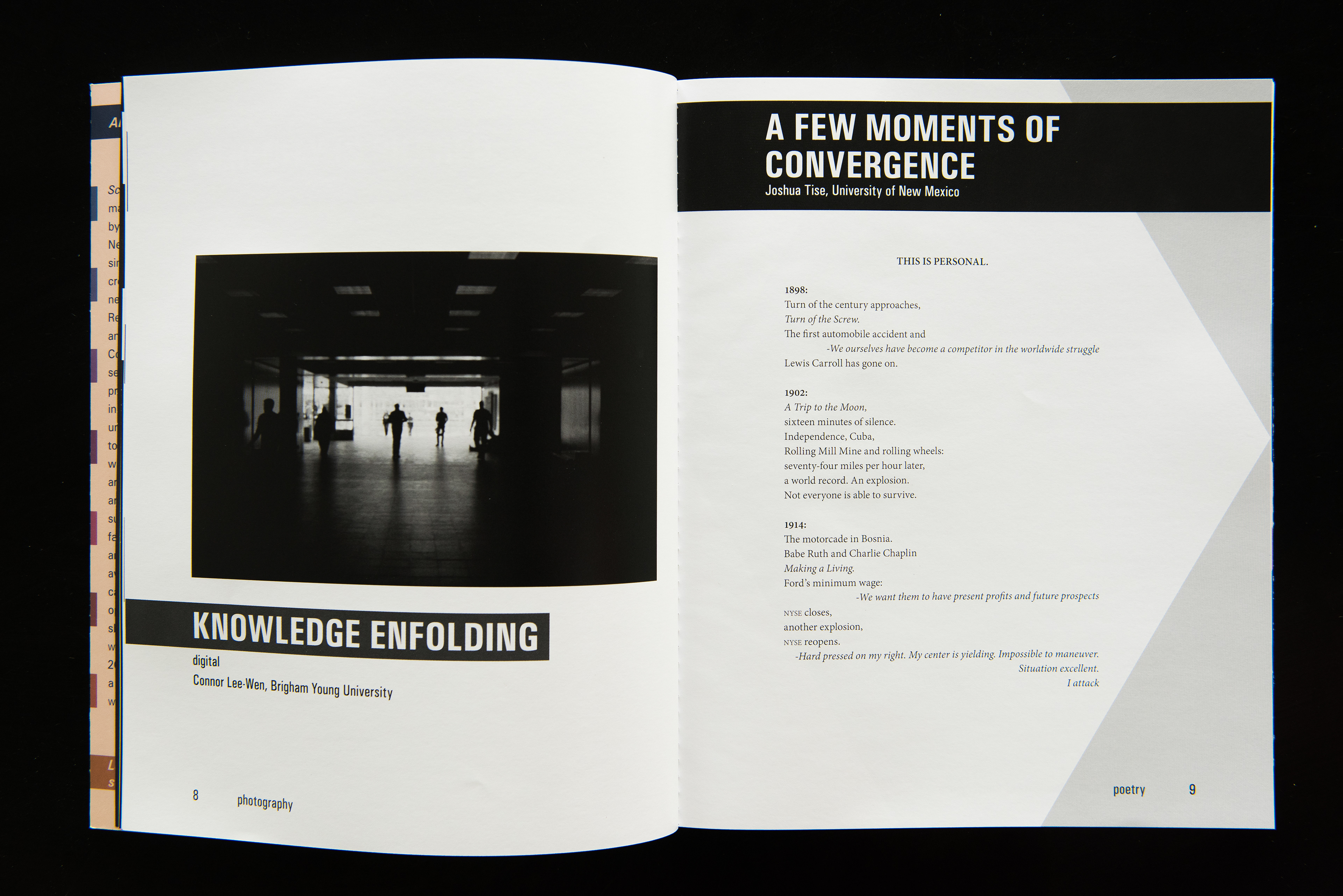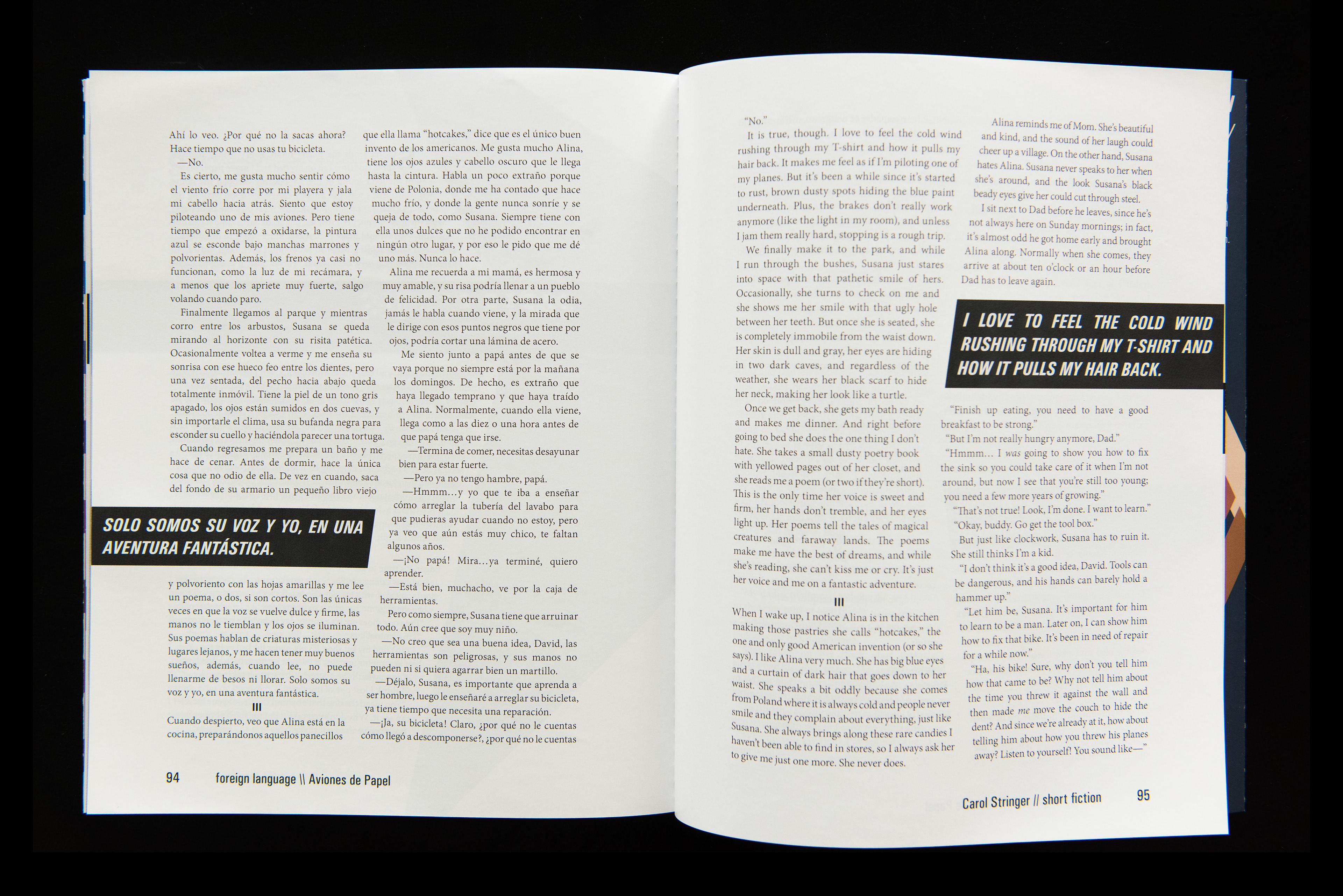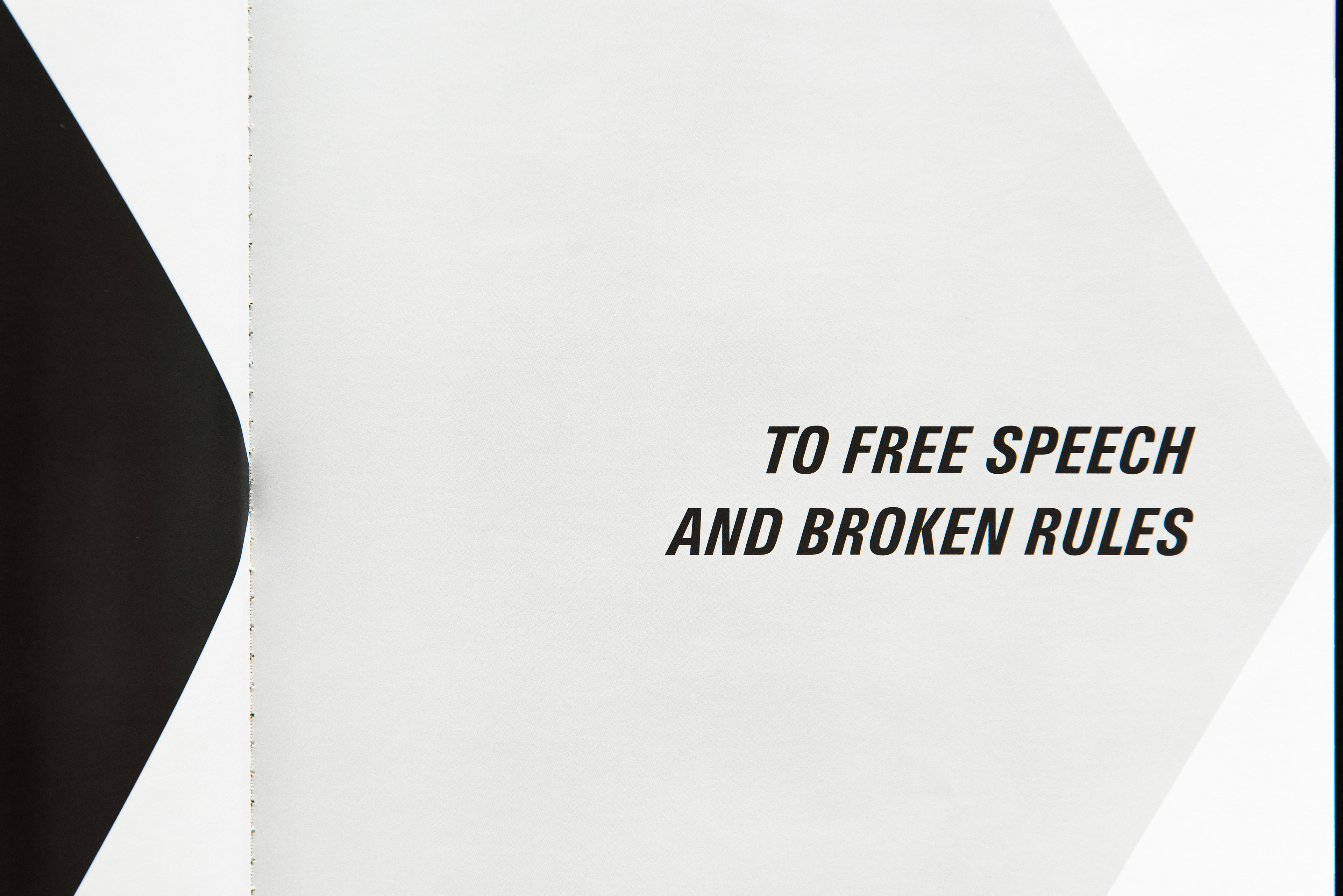 Learn more about Scribendi at http://scribendi.unm.edu/. 
Photos courtesy of Hyunju Blemel and Josh Lane.