Crisis in Kashmir: Logo Design
The Crisis in Kashmir symposium, part of Southern Oregon University's DEMOCRACY PROJECT was held in April 2016. The event, facilitated by the SOU Honors College, brought local high school students, SOU students, and community organizations together to explore the issue of independence in the region of Kashmir. During the symposium, the high school students acted as Kashmiri citizens who were voting on independence. As they discussed their options, SOU Honors College students playing various "roles" attempted to sway their decision. My contribution to the project was to create six icons used to identify the roles of the SOU students.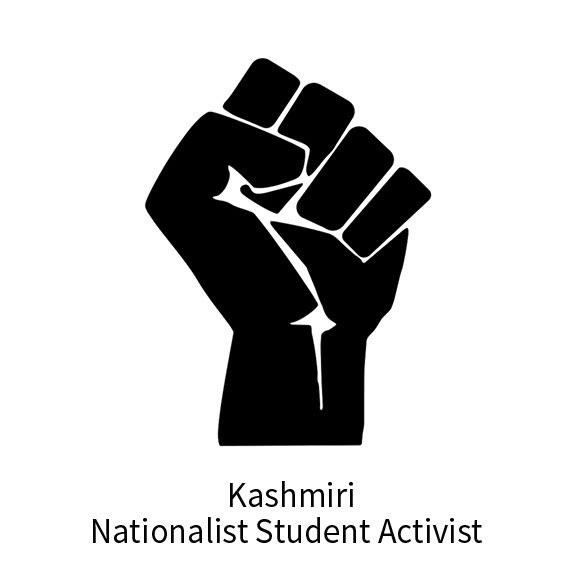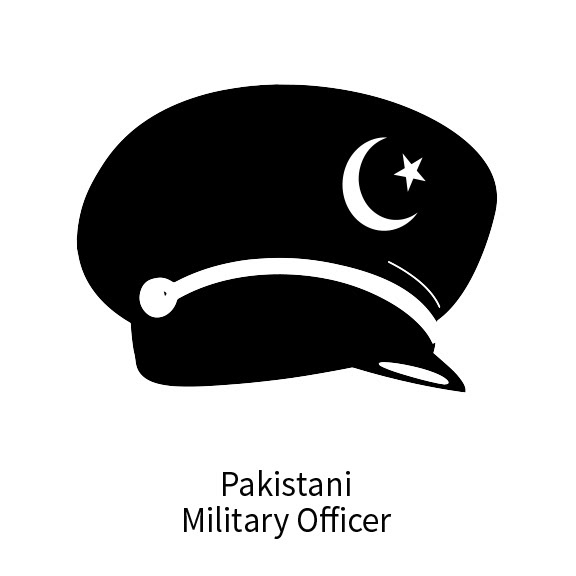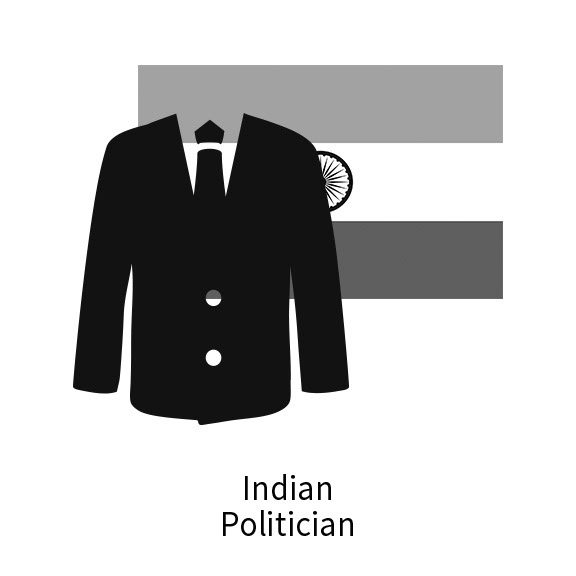 To learn more about THE DEMOCRACY PROJECT or the Honors College at Southern Oregon University you can visit the Honors College website or Facebook page.